Published by:
Adella
Category: Other
All-purpose, easy-to-assemble FIST-GR3 and FIST-GR3F racks cater the FIST fiber direction organization in a central office, head-end or customer posit environment. individual versions of the framework are available: One series supported on the ETSI standardized (600 mm wide); and one on the 15-inch stock (450 mm wide). With the addition of side ducts, full width of the rack frame varies 'tween 6 mm. All versions feature flexible shelf spacing and acquire a piece of land of accessories so much as panels and doors to completed the installation.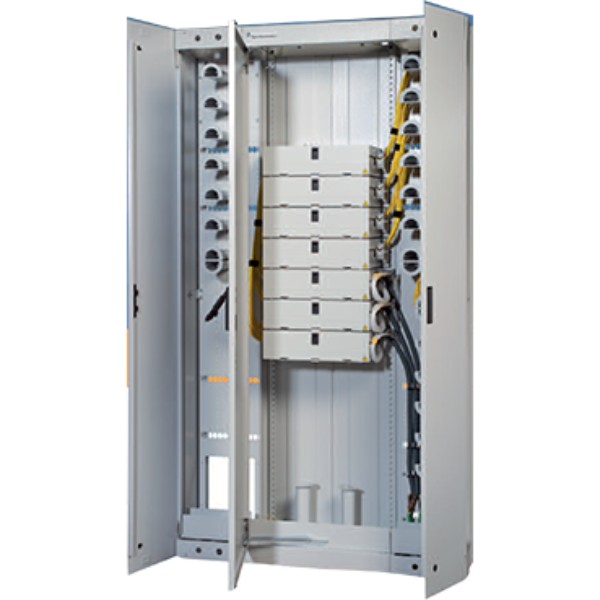 FIST-GR2 Generic Rack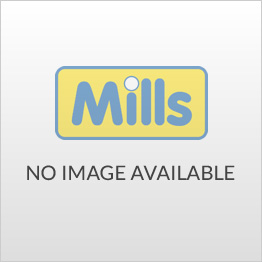 FIST-GR2 hand Generic framework hand is Raychem's Fiber Infrastructure System Technology. The general Rack, FIST-GR2, is an all-purpose aluminous rack designed to alter the FIST fiber management system in an exchange, top dog end or customer premises environment. FIST-GR2 is typically ill-used to house instrumentation panels and other shelves for splicing, patching, equipment and devices.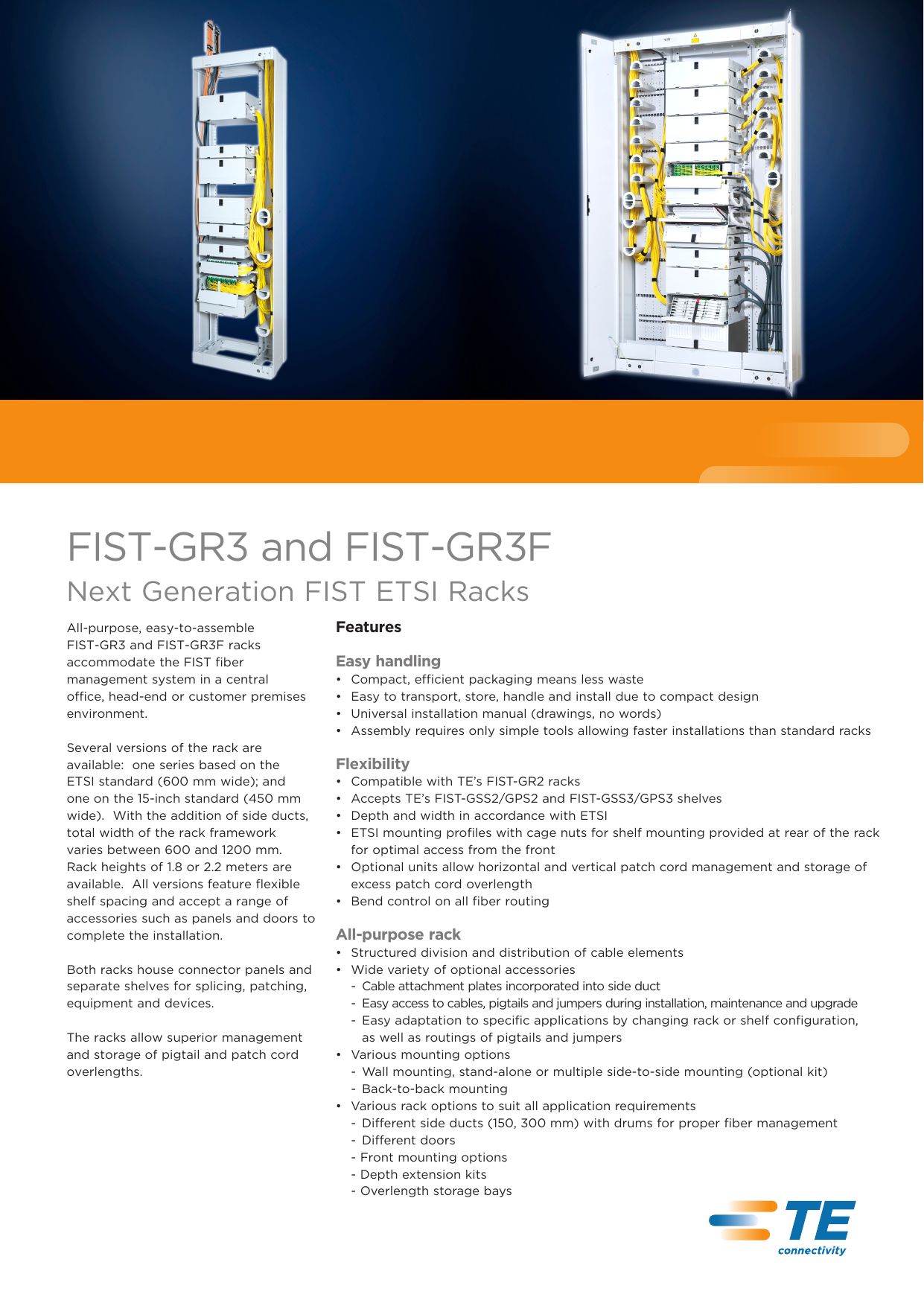 FIST-GR2
FIST-GR2I N S T A L L A T I O N I N S T R U C T I O NFIST nonproprietary Rack Content1 Introduction1.1 Product description2 General2.1 Tools2.2 Kit content3 planning of the rack3.1 Unpacking3.2 ahorse the rack3.3 Installation of the side ducts4 Securing the rack4.1 exploitation the template4.2 exploitation the framework as reference4.3 Wall mounting5 Interconnecting racks5.1 area by side5.2 Back to back6 Grounding of the rack7 commencement of subassemblies7.1 Changing Cable add-on Plate (CAP) and Drum Plate photographic equipment (DPE) position: 300 mm wide7.2 dynamic Cable Attachment Plate (CAP) and Drum Plate Enlarger (DPE) position: 150 mm wide7.3 ceremony of telegram element management tray(CEMT)7.4 plait routing drums7.5 Installation of shelves in the rack7.6 Horizontal pigtail management plate HPM or pigtailoverlength management home POM7.7 ceremonial of 19"adaptation bracket8 Cable termination8.1 television termination on cable's length improver home (CAP)8.2 cable's length result on Cable constituent governance Tray (CEMT)8.3 bicentric core/ribbon conductor termination8.4 Termination of Intra services Cable (IFC) or breakoutcable internal the rack8.5 conclusion of Intra Facility cable television (IFC) or breakoutcable outside the rack8.6 overseas telegram heart on the GPS29 Installation of the doors9.1 instalment of the amidship door9.2 Changing the central door swing9.3 Installation of the side canal doors10 Routing schemes11 Important steps1 Introduction1.1 creation speech act The manus GR2 rack is an all intent bimetal rack designed to provide the FIST exchange products as thereare, splicing shelves, mend and mixing shelves. The rack can ply all precondition for character cabletermination and management, for tress or jumper containing and routing. The FIST-GR frame is body-build around twomain units, the base frame and the side ducts, with these items different lay-outs can be created.